Indoor Playground Monkey Town Middelburg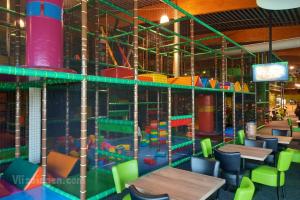 With numerous attractions for children aged 1 to 12, well-maintained catering facilities, and affordable admission fees, Monkey Town is the most enjoyable indoor playground in Middelburg and the surrounding area, making it the perfect family outing.
Mini Mundi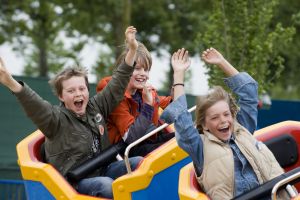 ENORMOUS amounts of fun at Mini Mundi! Discover the miniature park Miniatuur Walcheren, experience the amusement park and enjoy the indoor play area! Discover Miniatuur Walcheren. The newly laid out miniature park with its sunken walking routes has exactly the same contours as ...
Mèkkerstee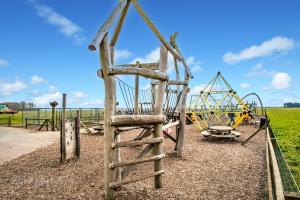 Looking for a fun day out for the whole family? Then come to Mèkkerstee in Ouddorp, beautifully situated on the island of Goeree-Overflakkee. This idyllic place is easily accessible from Zeeland and makes the perfect combination with a day at the beach. What Can You Expect?; - Fantastic Playground: The playground at Mèkkerstee is a dream ...