City Hall Museum Zierikzee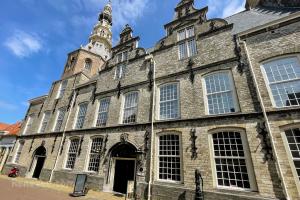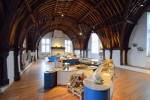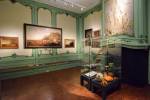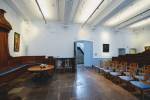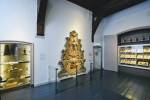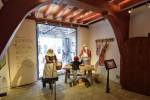 The Stadhuismuseum Zierikzee (City Hall Museum Zierikzee) invites visitors to discover the rich history and culture of this historic city. This museum is an architectural gem and a treasure trove of cultural heritage.
What can you expect?
Historic Town Hall: Admire the magnificent 16th-century town hall in which the museum is housed, an architectural highlight with its striking octagonal tower.
Diverse Collections: Explore the collections gathered by the city administration, including paintings, silverware, ship models, and various personal, household, and artisanal items.
Museum's Showpiece: A particularly highlight is the Greenland kayak, one of the oldest kayaks in the world, a fascinating piece that testifies to maritime history.
Interactive Exhibitions: Experience interactive and engaging exhibitions that illuminate the history of Zierikzee and the city's role in the region.
Educational Experiences: The museum offers educational experiences suitable for all ages, ideal for both locals and tourists.
A Must-See for History and Culture Enthusiasts
The Stadhuismuseum Zierikzee is an ideal destination for anyone interested in the rich history and culture of Zierikzee and the broader region.
Furthermore City Hall Museum Zierikzee is near the following sights: Gastshuiskerk Zierikzee (±150 m), Frisia cruises (±350 m) & Museumhaven Zeeland (±650 m).
For information:
Stadhuismuseum
Meelstraat 6, Zierikzee
tel. +31 111 454 464
web.
Website